StepSpace Hosts Inaugural "Belfast Digital Meetup"
---
This Thursday evening was an exciting night at StepSpace as the location was used for the inaugural "Belfast Digital Meet-up", sponsored by PA Consulting.
Attended by a range of stakeholders from the local digital sector the meet-up was organised by Queen's University Graduate and software engineer from PA Consulting, Laura Mannus.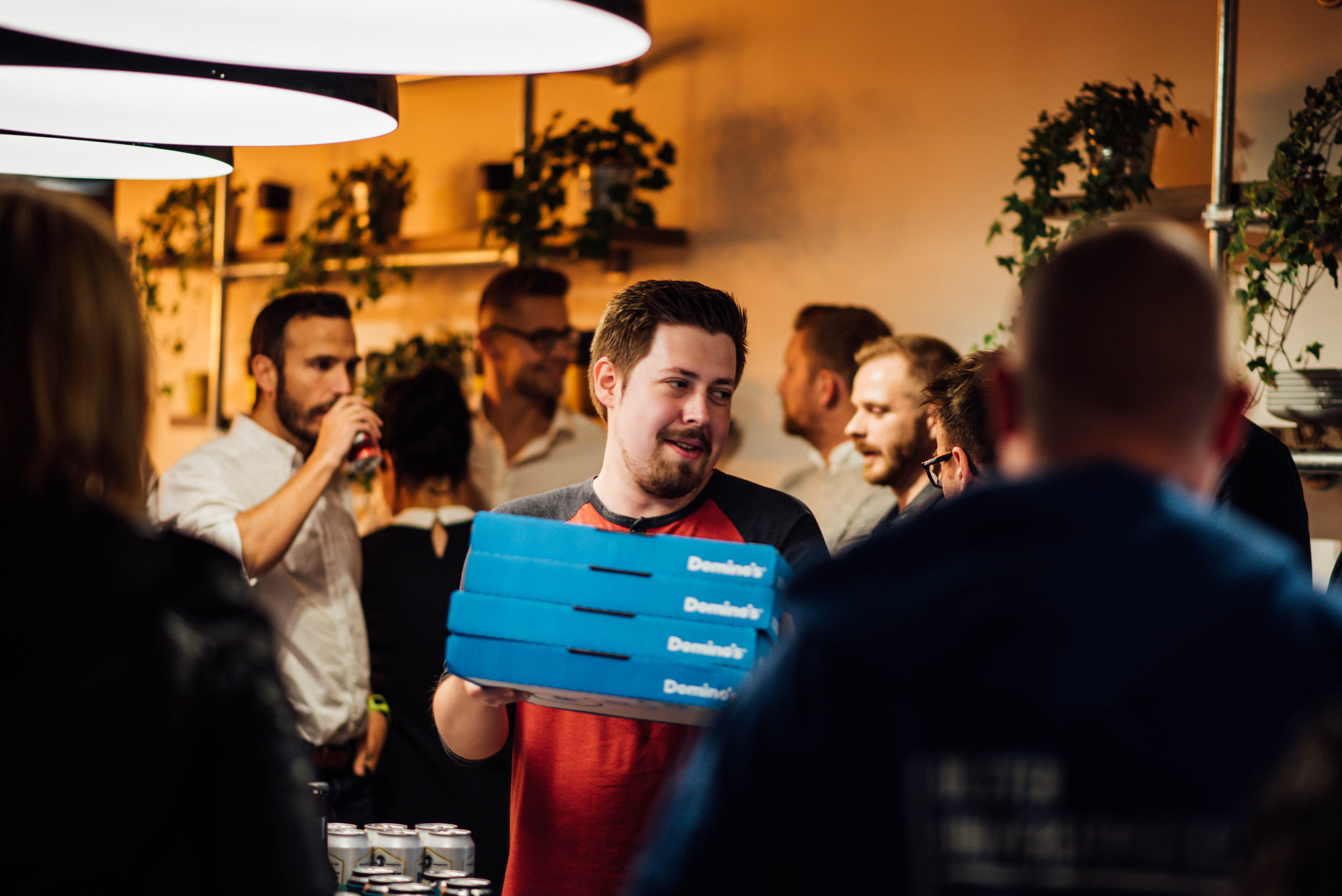 Billed online as an evening of 'All Things Digital!' the night didn't disappoint, and Laura hosted an exciting line up of digital influencers who provided a range of lighting talks on subjects centred around Digital and Innovation.
We caught up to Laura at the event and asked her why she organised the meet-up;
I am so passionate about my field and attending local meet-ups with likeminded people has inspired me throughout my career. I love being a part of the amazing tech community that we have in Belfast. When I began my journey at PA it was clear how they embrace Digital Innovation.

The opportunity to begin a digital meet-up group for Belfast came to mind and I was immediately supported by colleagues and with their help we were able to create the brilliant Belfast Digital Meet-up that is taking place tonight.

People can now come together and share their knowledge as well as gain insights from tech influencers and networks within our community. Of course, this always works well with food and beverages, and a great setting such as our wonderful host StepSpace.
Knowledge, networking, food, and of course, beer, were all in good supply and speakers included James Mucklow talking about Google Cloud Platform, Edward Willans discussing Connected Logistics and Jonah McLachlan from FATHOM providing an interesting insight into UX.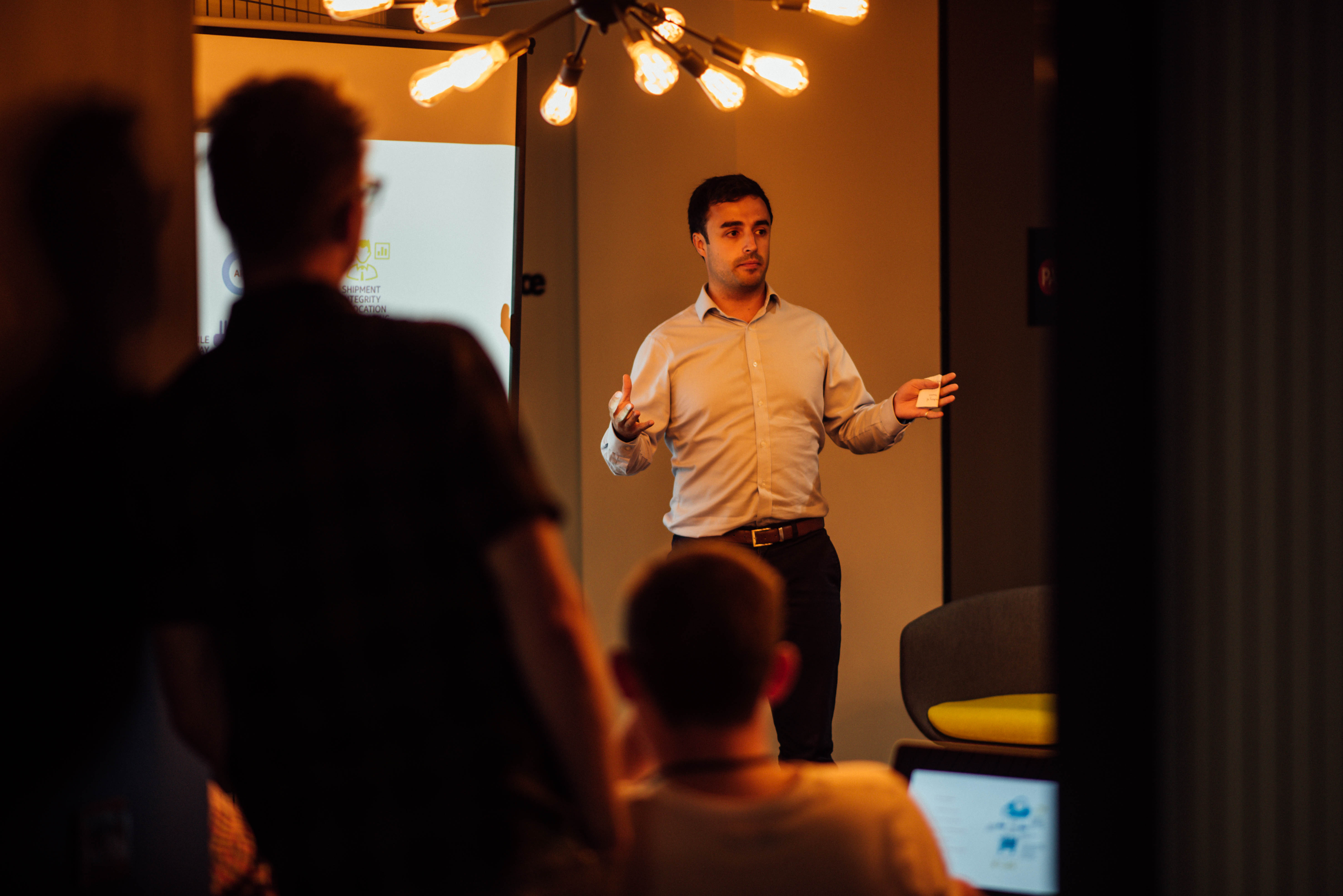 Key speaker Stephen Walker, Team Lead for PA Consulting's new Digital Hub in Belfast took centre stage with his talk on "Protofailing" (that he admits he made it up… no need to Google!).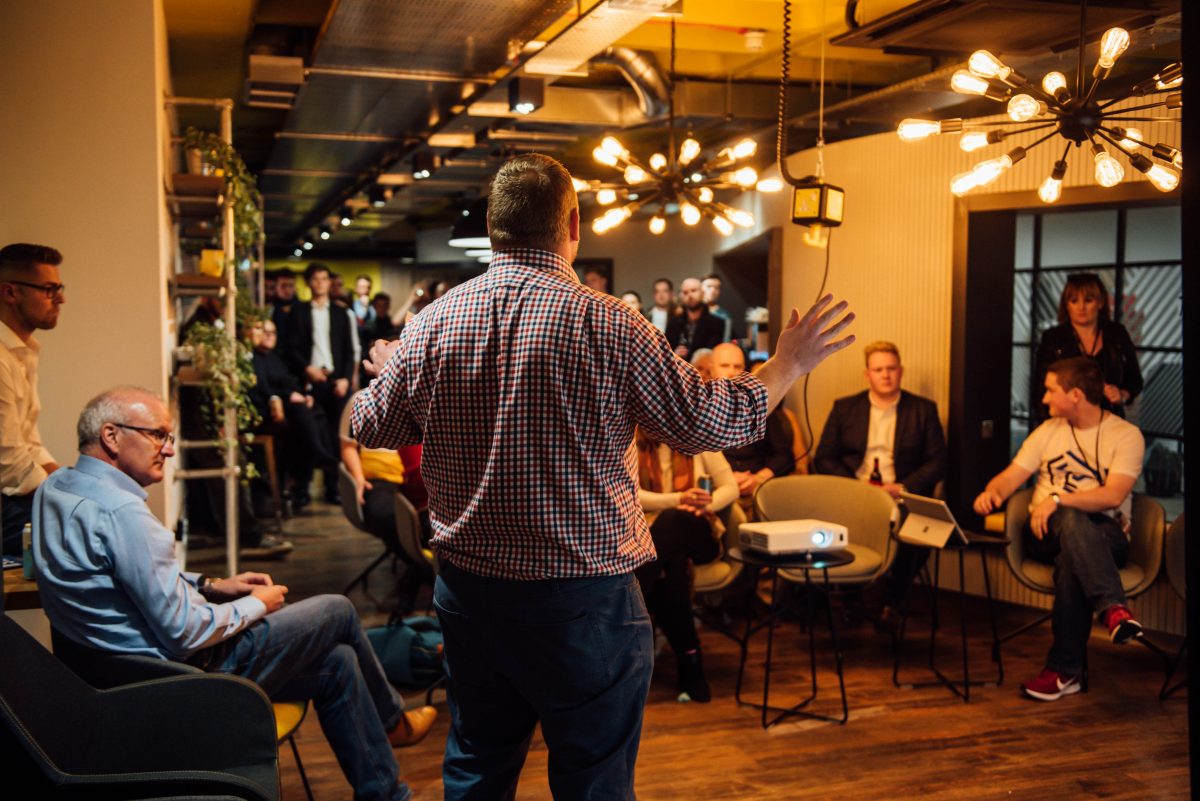 The evening wrapped up with talk of dates for the 2nd Belfast Digital Meet-up with an update on that soon to be announced.
Do you want to get involved in the next event? You can contact Laura here via meetup.com